Finance made easy
See Why we are different
We provide the finest accounting, tax, and advisory services using the most recent technology.

The Concept
A group of top-notch CA, CS, IT professionals, Lawyers, and Influencers operating a platform that is managed, operated, and driven by them.
What makes us unique –
We, in addition to having competitive pricing, offer dedicated teams of professional compliance officers, digitally advanced client service platforms, and other benefits.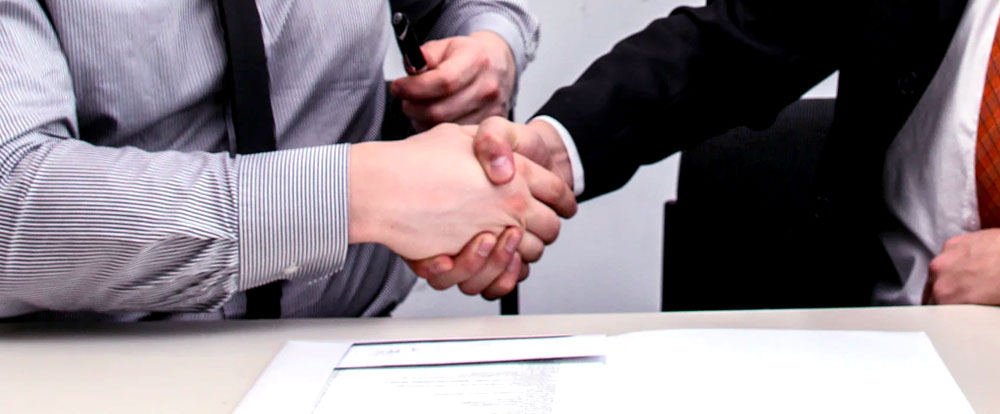 WE CAN HELP YOU TRACK YOUR INVESTMENTS.
Finanezy was created as a technical platform to provide online legal and compliance services for business enthusiasts and entrepreneurs. With four team members and a handful of services, Finanezy has achieved multiple milestones by adding more and more services to serve customers.
How we started?
Finanezy is a motivated and progressive concept conceived by like –minded people, which helps small, medium and large businesses to fulfill all compliance requirements Laws.
Our Core Values
LEADING BRANDS USE DRIVING TECHNOLOGY
Trust

Focus

Integrity

Excellence

Consistency
Team work
Our reviews illustrate our commitment to enhancing the experience for our customers at every stage of their journey. Customer delight is our North Star, and we strive to deliver the highest quality service possible.
THE FINANCIAL SITUATION OF MOST COMPANIES IS THE REAL PROBLEM, NOT THE ACCOUNTING. XYZ FOUND ETAXMENTOR TO BE AN EXCELLENT BUSINESS PARTNER BY ASSISTING WITH THE FINANCE DEPARTMENT.
WE ARE ALWAYS CONCENTRATED ON
Growth​ Of Clients
Investment
Loans
Business Advice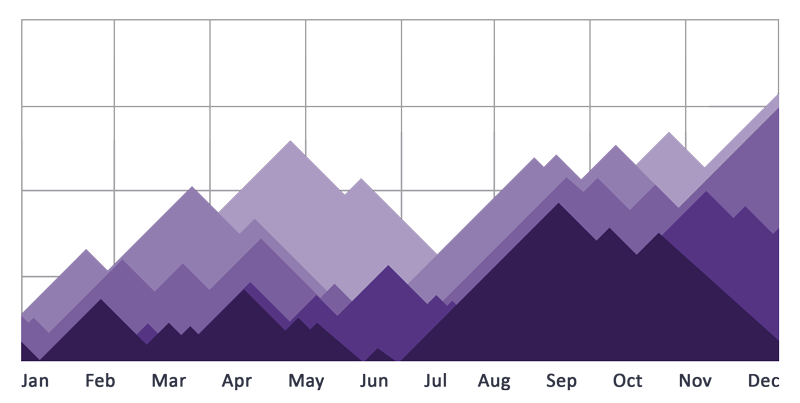 Progress